Upcoming Events
All events held at Conneaut Township Park are hosted by outside parties or organizations. Any questions regarding an event should be directed to the event organizer or sponser.

If you are interested in having an event at the park you may contact the park superintendent via email at info@conneauttownshippark.com

Board approval is required for all public events held in the park.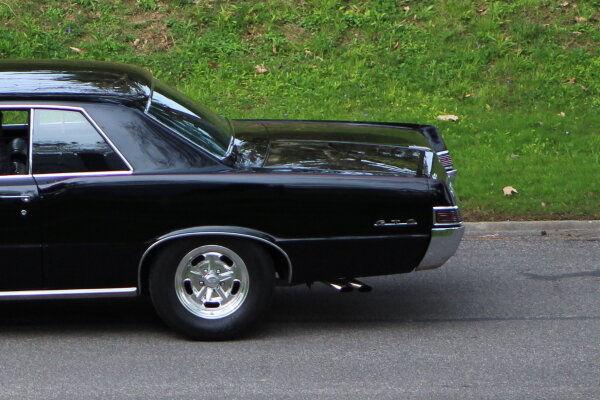 Conneaut Lighthouse Cruisers
Summer long car show event located at the lower pavilion every Thursday evening from 6:00pm - Dusk.
Bike MS: Escape to the Lake 2022
It's back! Join us for this annual fundraising event June 5, 2022 hosted by Bike MS.

For more information visit:
Bike MS: Escape to the Lake 2022
...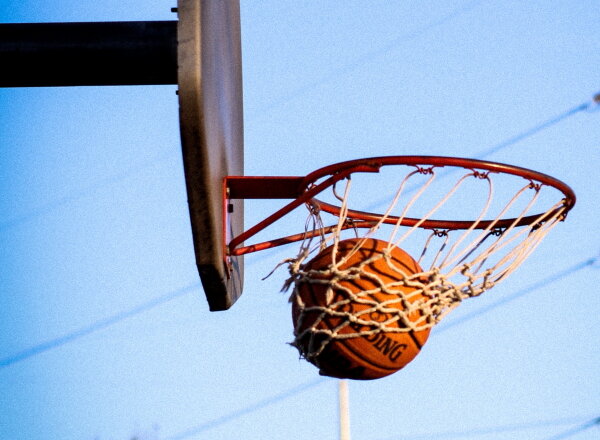 Shoot-out on the Shore
C'mon down for an exciting day of local basketball competition!

Saturday - June 25, 2022 @ 9:00am

For more information contact: Eddie Tadaro
4th of July Fireworks viewing
Enjoy the spectacular view points Conneaut Township Park has to offer.

Fireworks start at 10:00pm

Saturday - July 2, 2022.
...
...
Sidewalk Chalk Art Day
Share your artistic abilities with the community! It's free to participate.

Saturday - July 9, 2022 from 10am - 2pm. (Rain date July 10)

Please click for more information Sidewalk Chalk Art Day
D-Day Conneaut
Conneaut Township Park is proud to host this historic annual event that re-visits one of our country's most memorable millitary moments.

August 18-20, 2022. 8am-5pm Daily

For more information visit: D-Day Ohio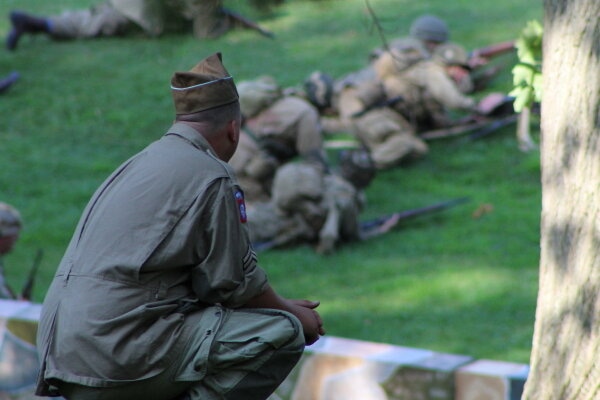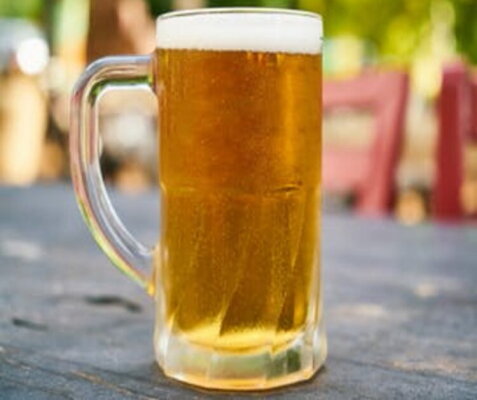 Perch & Pilsner Festival
We are happy to announce the return of the Conneaut Area Chamber of Commerce Perch and Pilsner Festival for 2022!

September 9th - 10th, 2022.

For more information visit: perchandpilsner.com
---